Like most businesses, we spend money on marketing to spread the word about Vivo Life.

Unlike most businesses, we'd prefer to invest that money back into making a difference to our community instead.

Which is why we created our social rewards programme, where you earn money by spreading the word about Vivo Life on your social media account.


Sign up with your email and Instagram username here
Take photos/videos while you enjoy using Vivo Life products and share on your social media account.
Don't forget to tag us in every post. @vivolife
You will be rewarded at the end of the month. The rewards are shown below
At the end of the month you will receive an email your reward for the highest tier achieved below:

| | | |
| --- | --- | --- |
| No. post per month | | Reward |
| | | |
| | | |
| | | |
Website credit have a minimum spend of $50 with $15 credit, and $80 with $30 credit and $100 with $50 credit

BECOME A VIVO LIFE AMBASSADOR:
Ever fancied yourself as an influencer? If you're posting regularly about Vivo and sending lots of new people our way, we would love to have you on board our affiliate program. We're always keeping an eye out for new talent, but if you want to reach out to us drop us a line at partnerships@vivolife.co.uk.

Post must visibly display Vivo Life products and tag @vivolife, #vivolife

Posts must be made from an account that is public

Maximum 5 tags per post (not counting people)

Previous posts from before your sign up date will not be rewarded retrospectively

See below example of posts that other people have done.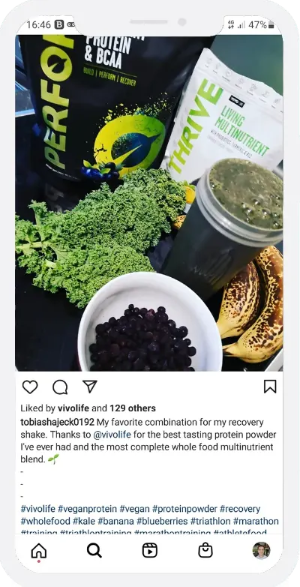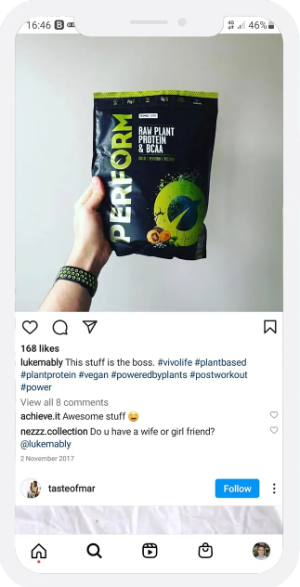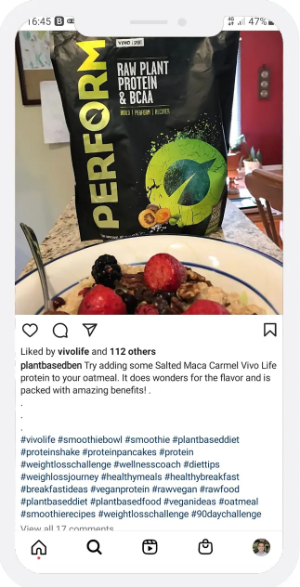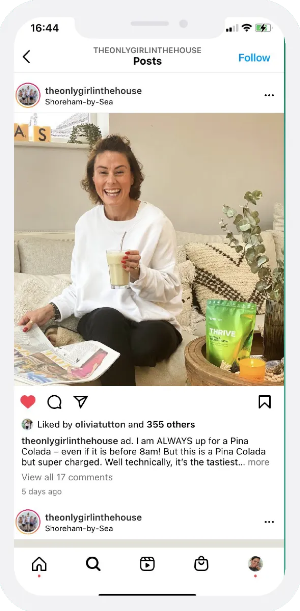 Live Story / in feed posts: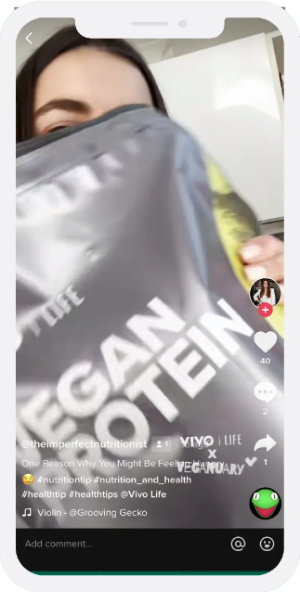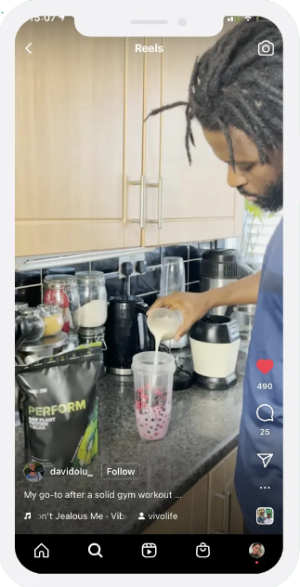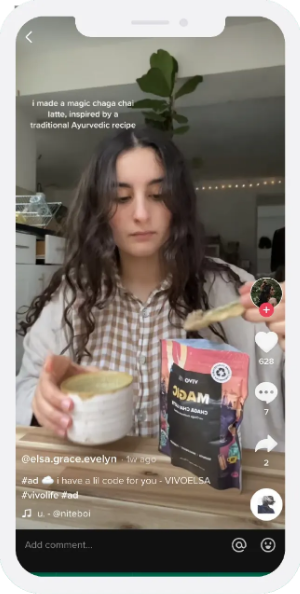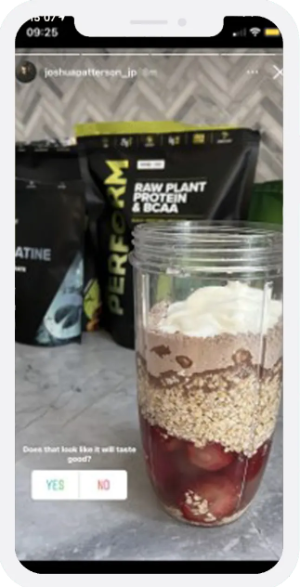 Check your email. Rewards will be sent to the email you register with.

What are my reward credits eligible towards?

Rewards can be redeemed for one purchase at our store. Each reward is one time use and unique to you. Additionally, rewards cannot be stacked with other promotional offers.

When should I expect rewards?

You will receive an email at the end of the month for the highest tier achieved.

How many rewards can I earn in a month?

You will earn one reward per month, the highest reward you qualify for.

Can I get rewarded on any other social platforms?

While we encourage you to share on other platforms, we are only offering rewards for Instagram at the moment.

Are Instagram stories included? What about IGTV's and Reels?

Only in-feed Instagram posts and stories are currently eligible for rewards.

What if I didn't receive my reward?

Please contact hello@vivolife.com

How do I ensure my post is valid?

Ensure you are posting from a public account, tagging the correct brand, and following the post guidelines.

Can I add a discount to my subscription?

You can add your discount code to your next subscription order in 4 simple steps:

Step 1: Log in to your customer account here.

Step 2: Go to My Subscriptions.

Step 3: Choose the Order Schedule tab.

Step 4: Select Add Discount Code then enter the code and hit the Apply button.

Then sit back and watch the extra discounts roll in 😊